XBOX GAME PASS - 1 МЕСЯЦ (PC / WINDOWS 10) КЛЮЧ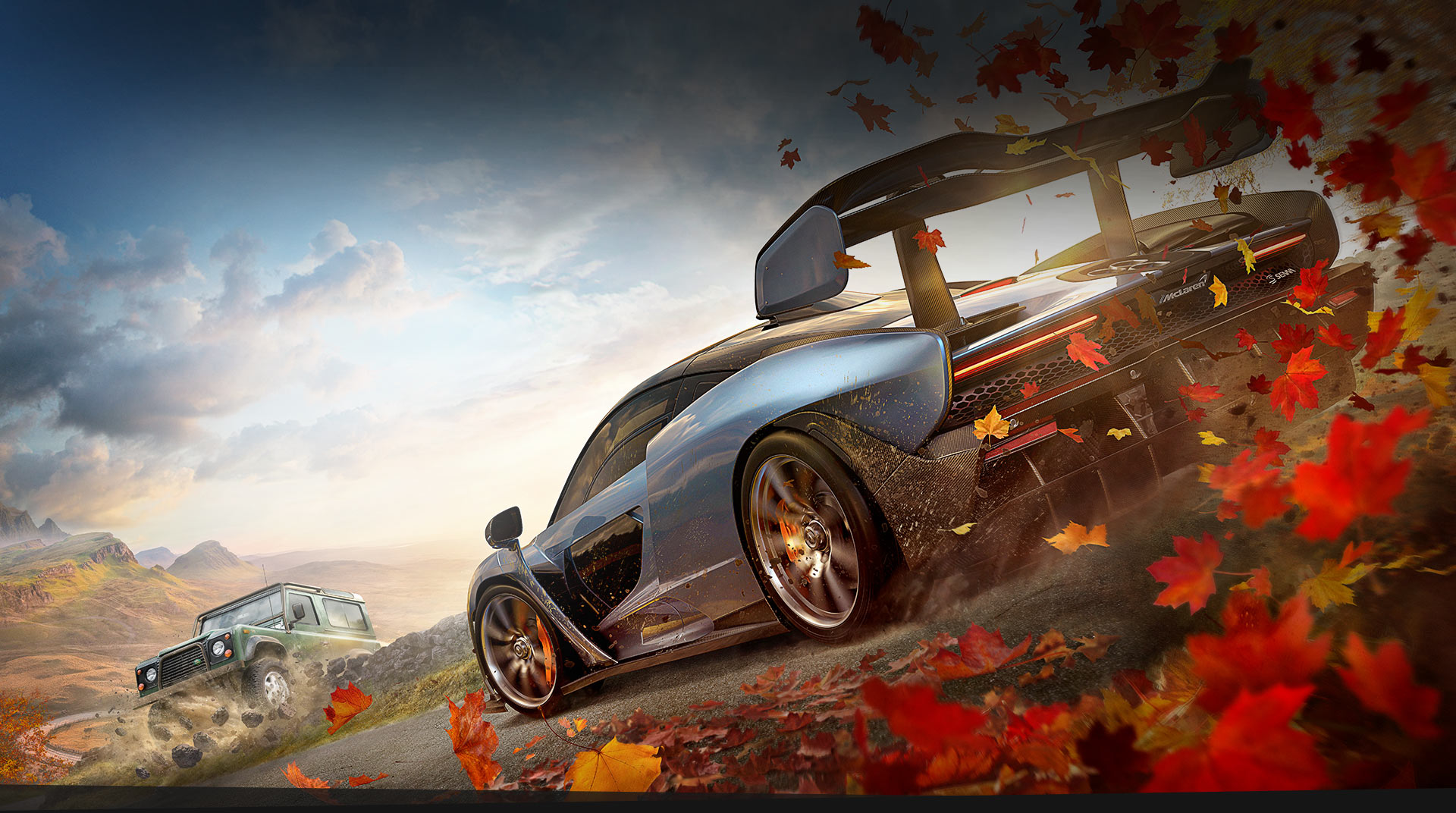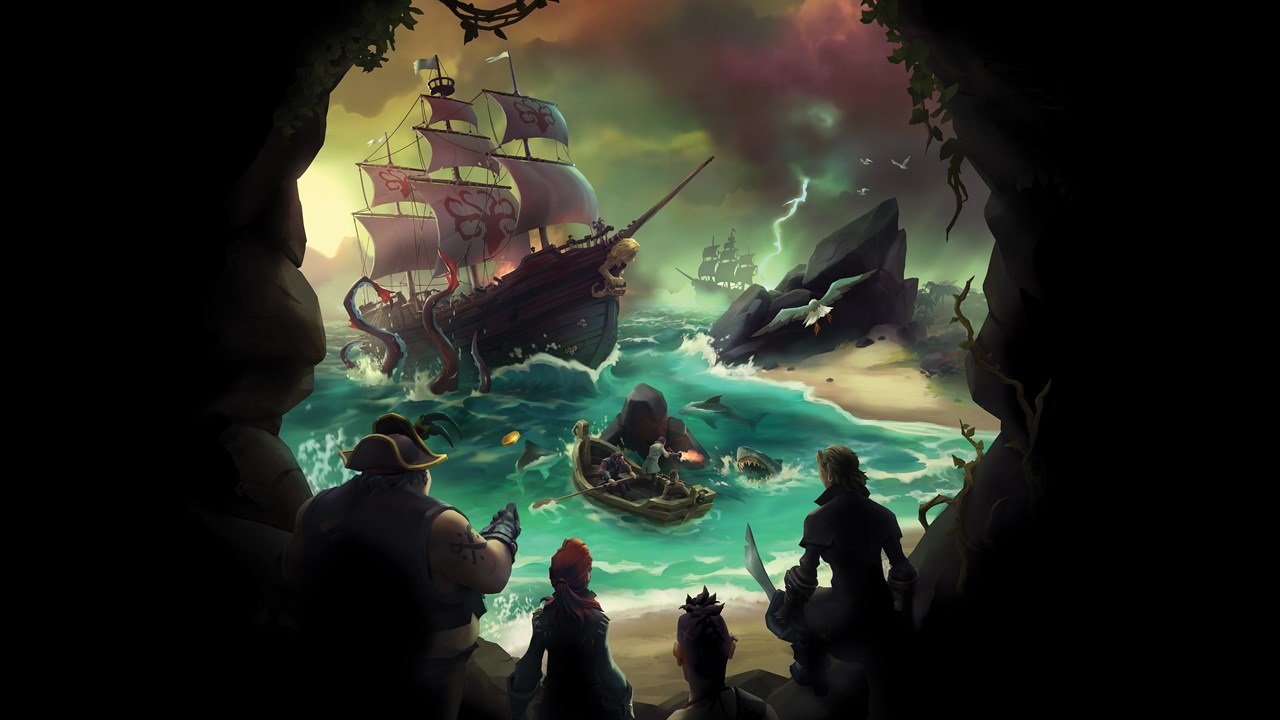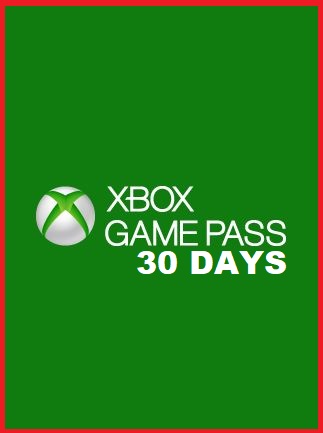 Лицензионный ключ активации Xbox Game Pass придет Вам на e-mail и станет доступен в личном кабинете на http://www.oplata.info сразу после оплаты.

Регион: Весь Мир
Активация: PC / Windows 10

Список доступных игр: https://www.xbox.com/en-US/games/xbox-game-pass
---
Детали активации:
1. Download and install the Xbox Beta App
2. You may need to update Windows. The Xbox Beta App will assist with the update.
3. Open the Xbox Beta App and Sign-in with your Microsoft Account.
4. Click the user profile button on the top right and select "Redeem a code".
5. Enter your code and enjoy 1-month of Xbox Game Pass on PC for free. No credit card required.
6. For more information, please visit Xbox.com/gamepass
Цена:
130
руб.
Купить или узнать подробнее
← Назад на главную страницу